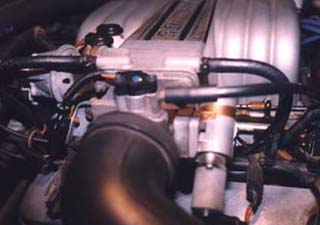 DID YOU KNOW ?
1) Your Mustang may just die on you with no warning...problem mostly , it's the Ignition Module. It's rare but if it happens to you, check for spark, if none then its most likely your old module died from years of heat. There's nothing you can do to prevent it, or you may have another 10 years of good service from your old mofdule.
2) Pressing fully down on the gas pedal while starting the motor will shut off the injectors,untill you let off the gas. (for flooding problems)

3) 1988 was the last year for T-Tops.